RadioLink option
Always connected always updated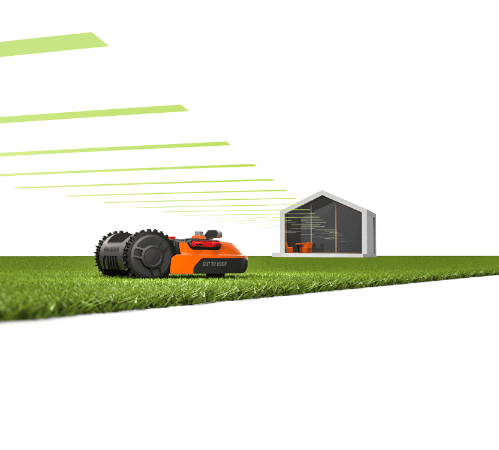 Unleash the full potential of your Landroid's advanced Artificial Intelligence with constant online connectivity thanks to the RadioLink option. Why RadioLink.
Landroid's cloud computing relies on Wi-Fi connection for auto-scheduling and Over-The-Air software updates. Regular domestic networks usually cover a fraction of the entire garden. RadioLink covers it all.
How it works.
500m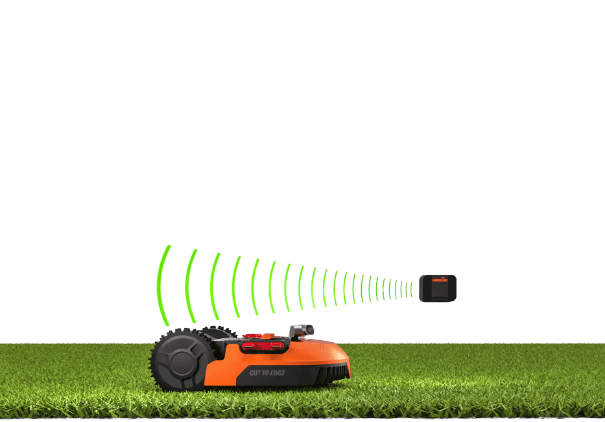 RadioLink establishes bomb-proof radio connectivity that extends as much as half a kilometer away from your Wi-Fi router.
A trusted technology.
RadioLink's sub-GHz radio technology is also used for long distance communication in disaster zones when telecom infrastructures are down. It is widely used in satellites too.
Easy installation.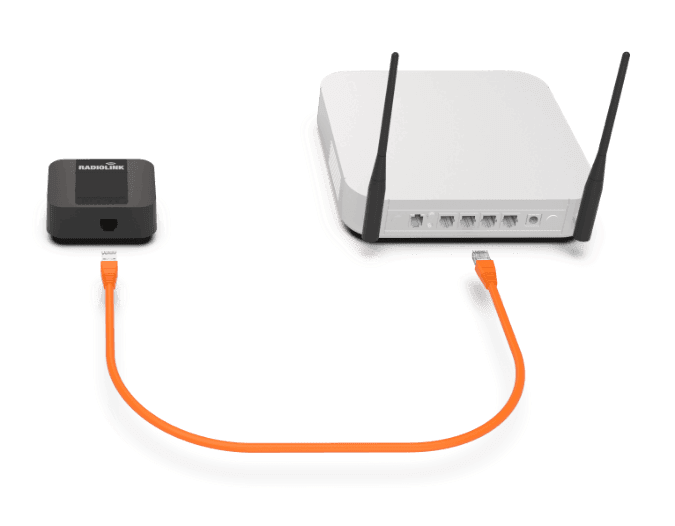 RadioLink is plug and play. Just connect the transmitter to your router and place the receiver onboard your Landroid. No need for pairing processes, typing long serial numbers and Wi-Fi passwords.
Where to buy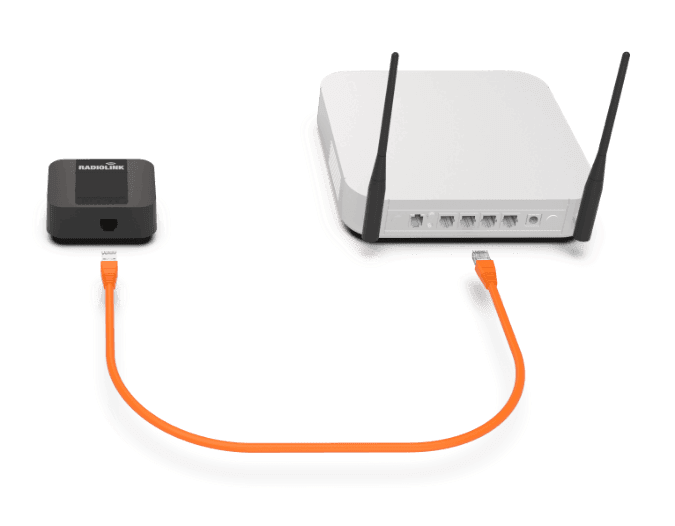 No matter
what your needs,
Landroid
covers them.