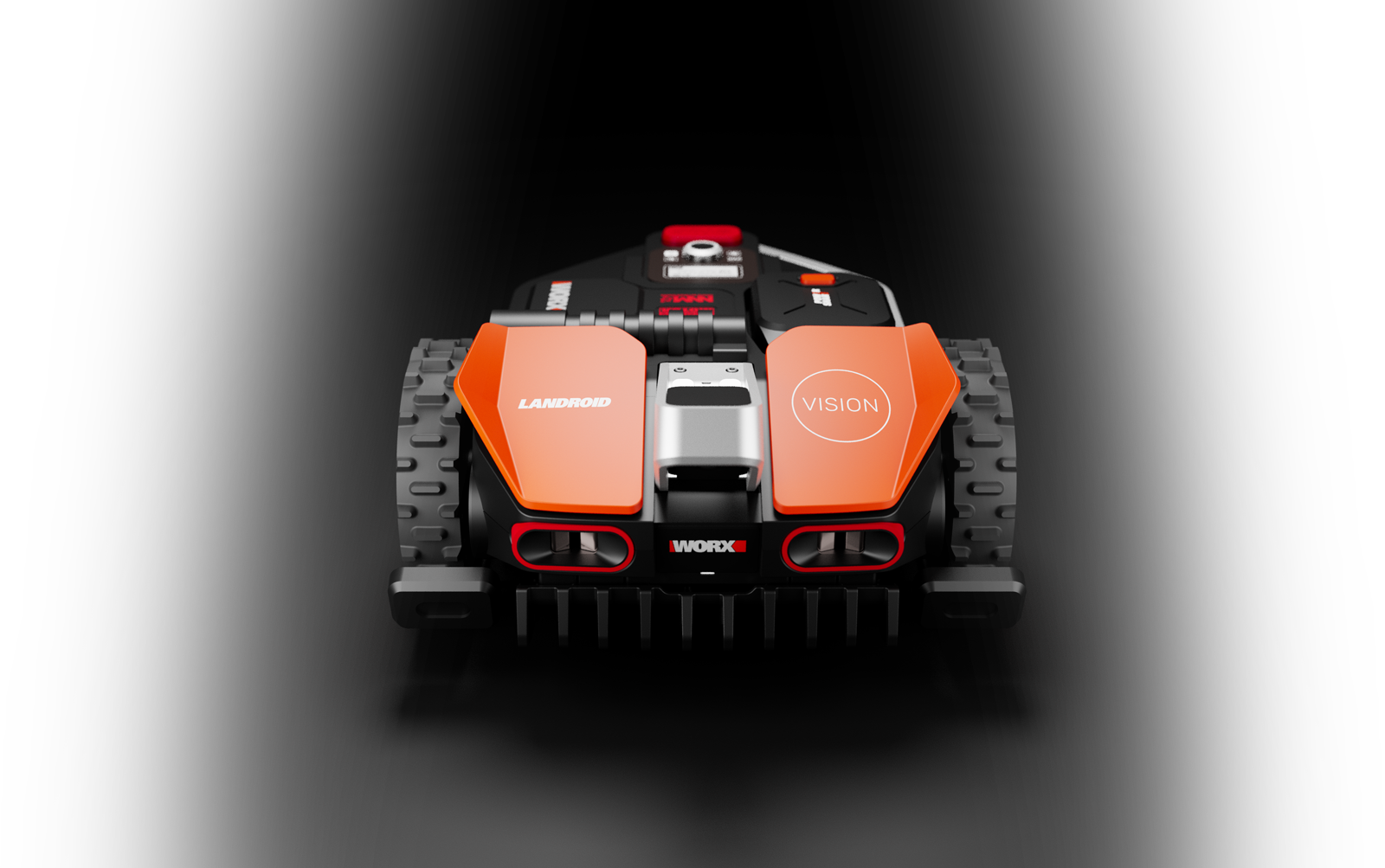 We gave Landroid the gift of sight
It can now see the grass it's meant to manicure. And anything else, so that it doesn't crash into obstacles, fall into ponds, nor harm animals and humans.
Dig it further
Is Worx Landroid the best robot mower money can buy?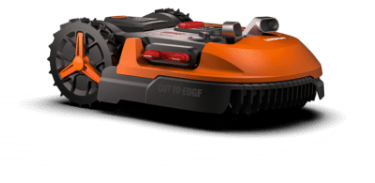 Efficient

Gets the job done faster than conventional robot mowers*

Uniquely configurable

Customize your robot mower with optional modules

Glides through hard-to-reach areas

Navigates narrow passages with no need for guide wires

Always up to date

Constantly improves via automatic software updates

Cutting edge

Mows close to the border, so you don't have to
* Compared to random navigation robot mowers intended for similar lawn sizes
To many homeowners it is.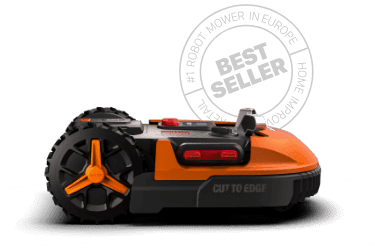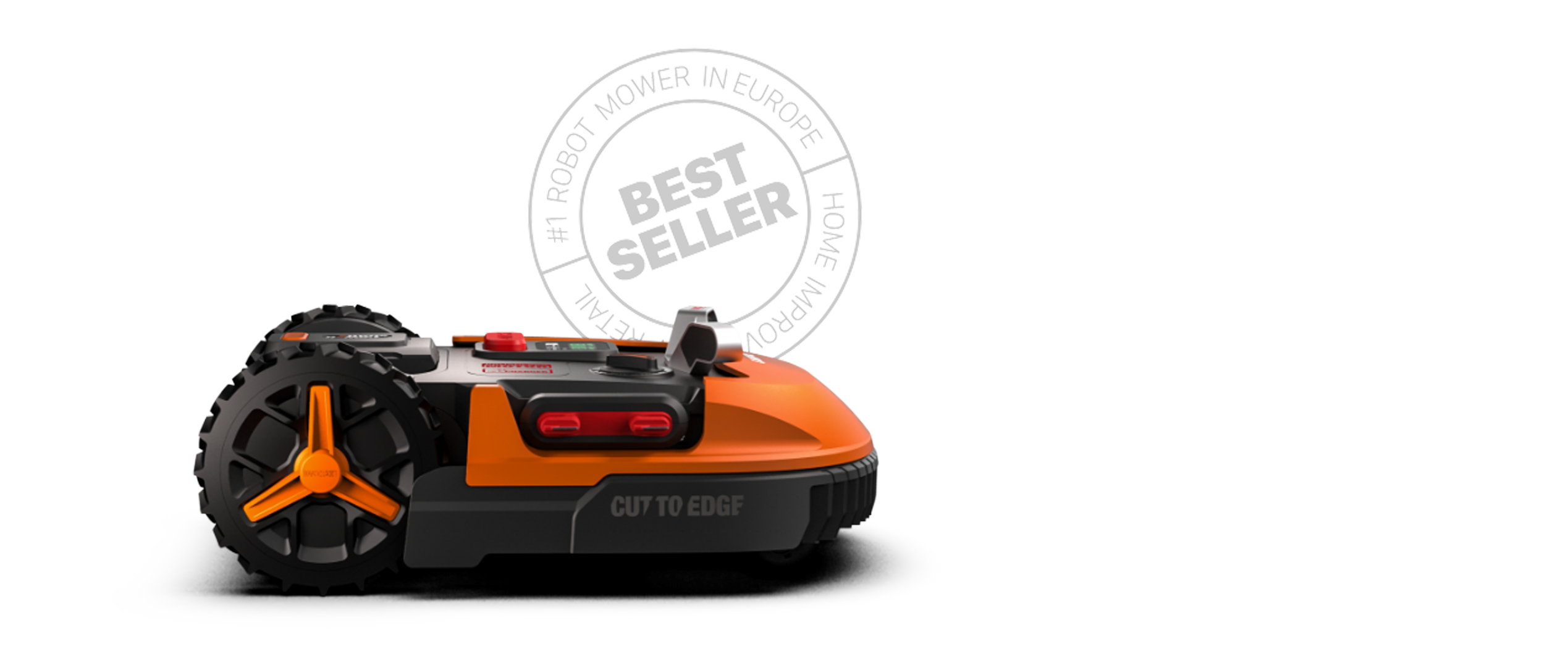 Europe's best seller. Again.
For the fourth year in a row, Worx Landroid M500 sold more than any other robot mower in the home improvement retail channel.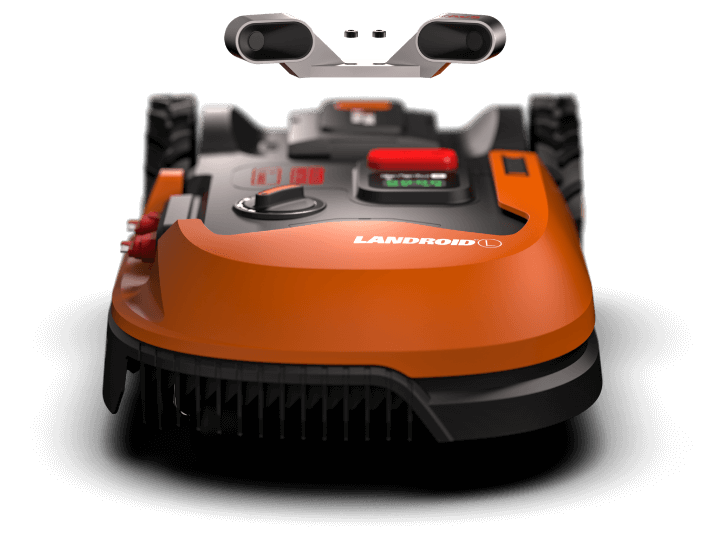 Make Landroid your Landroid
No lawn is alike. With the Worx Landroid, there are four unique options to cater to your lawn's individual requirements.


In case you want more
The Plus models come with a self-leveling blade deck, control dial interface, washable underbody and Bluetooth. Since we were not content with that, we also reduced the noise emission.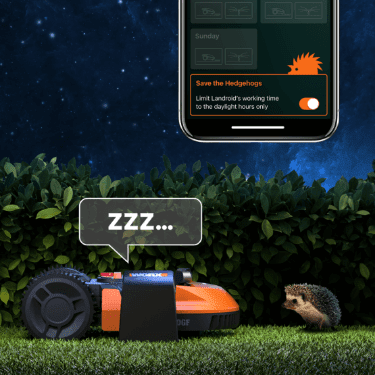 Protect Wildlife
Hedgehogs are nocturnal animals that only come out of their shelters at night. With the Save the Hedgehogs feature on our app, Landroid only works when hedgehogs are sleeping, and sleeps when they are active. The daytime schedule automatically adapts according to latitude and time of the year.
Whether your lawn is small or large, simple or complex, there's a Landroid for you. Explore the models and available options to build the perfect solution for your needs.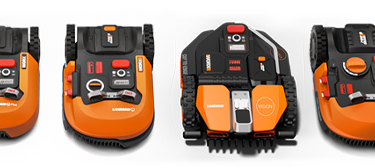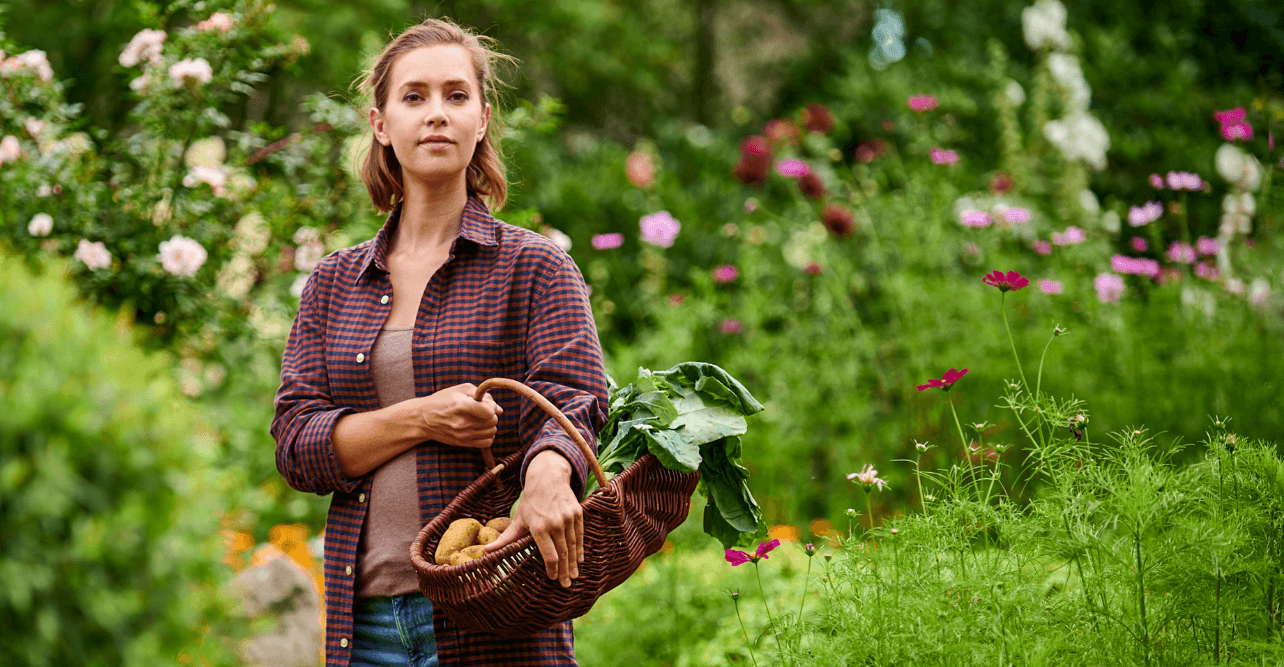 Taking care of the garden means much more than just keeping it tidy. We're collaborating with experts to give you advice on how to get the most out of your outdoor space. Stay tuned…
Discover more