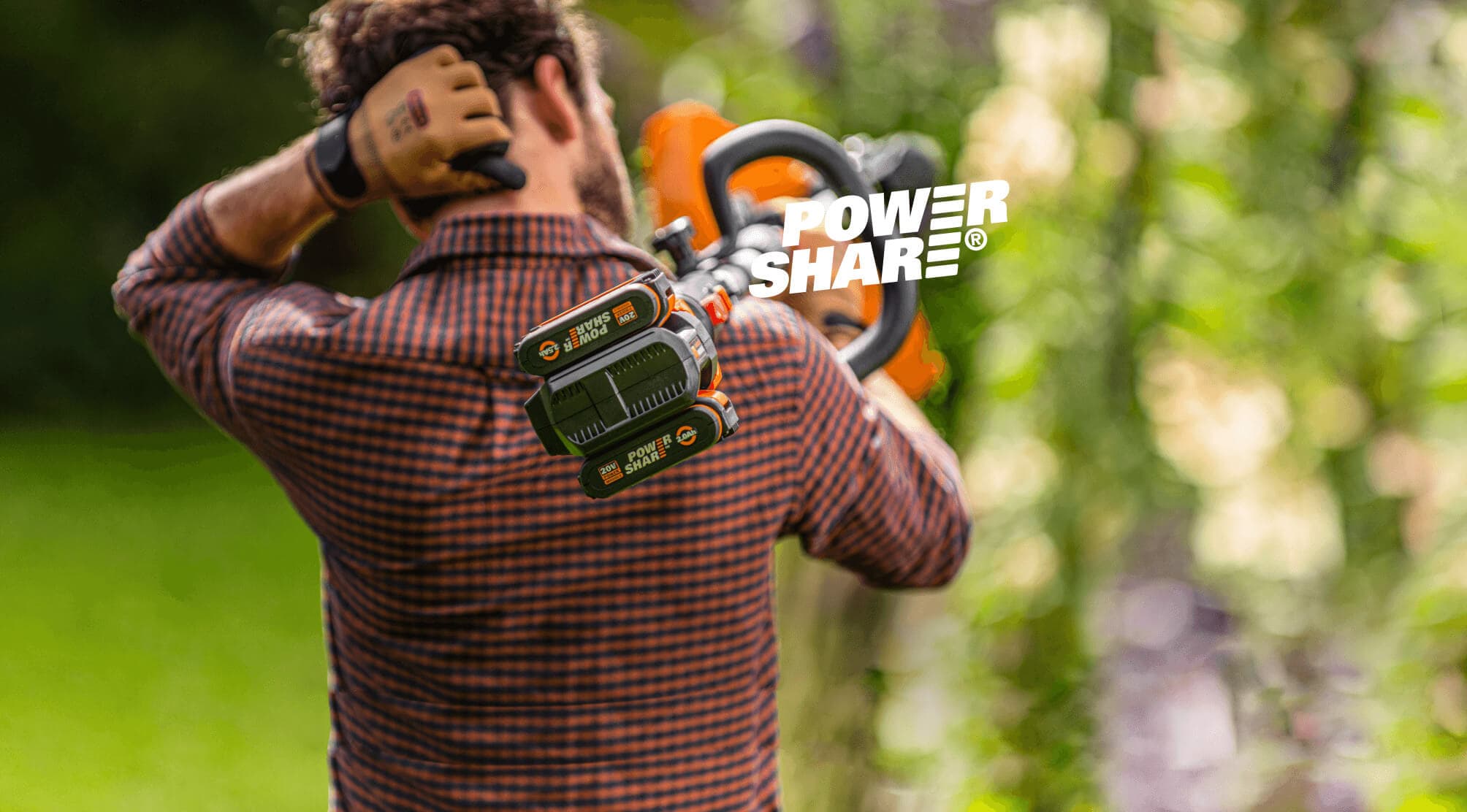 Same battery, expandable power
Stop buying batteries and chargers that fit one voltage only. Enjoy unlimited freedom of choice with Worx PowerShare™, the cordless system that adapts to your needs. As easy as combining bricks in construction toys.
One battery for all your 20V tools.
For your everyday applications, enjoy the convenience of the compact and lightweight Worx 20V tools.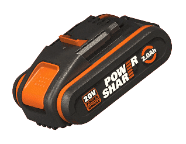 Two batteries for all your 40V tools.
When the going gets tough, the extra power of Worx 40V garden tools is what you need.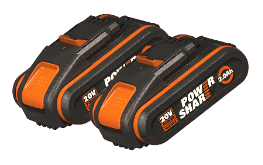 Four batteries for all your 80V tools.
When ultimate power and runtime are needed, quadruple the battery to get 80V.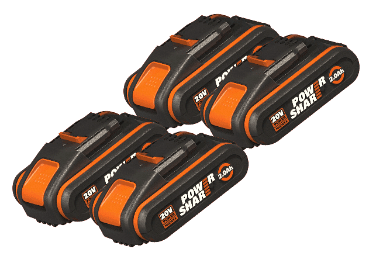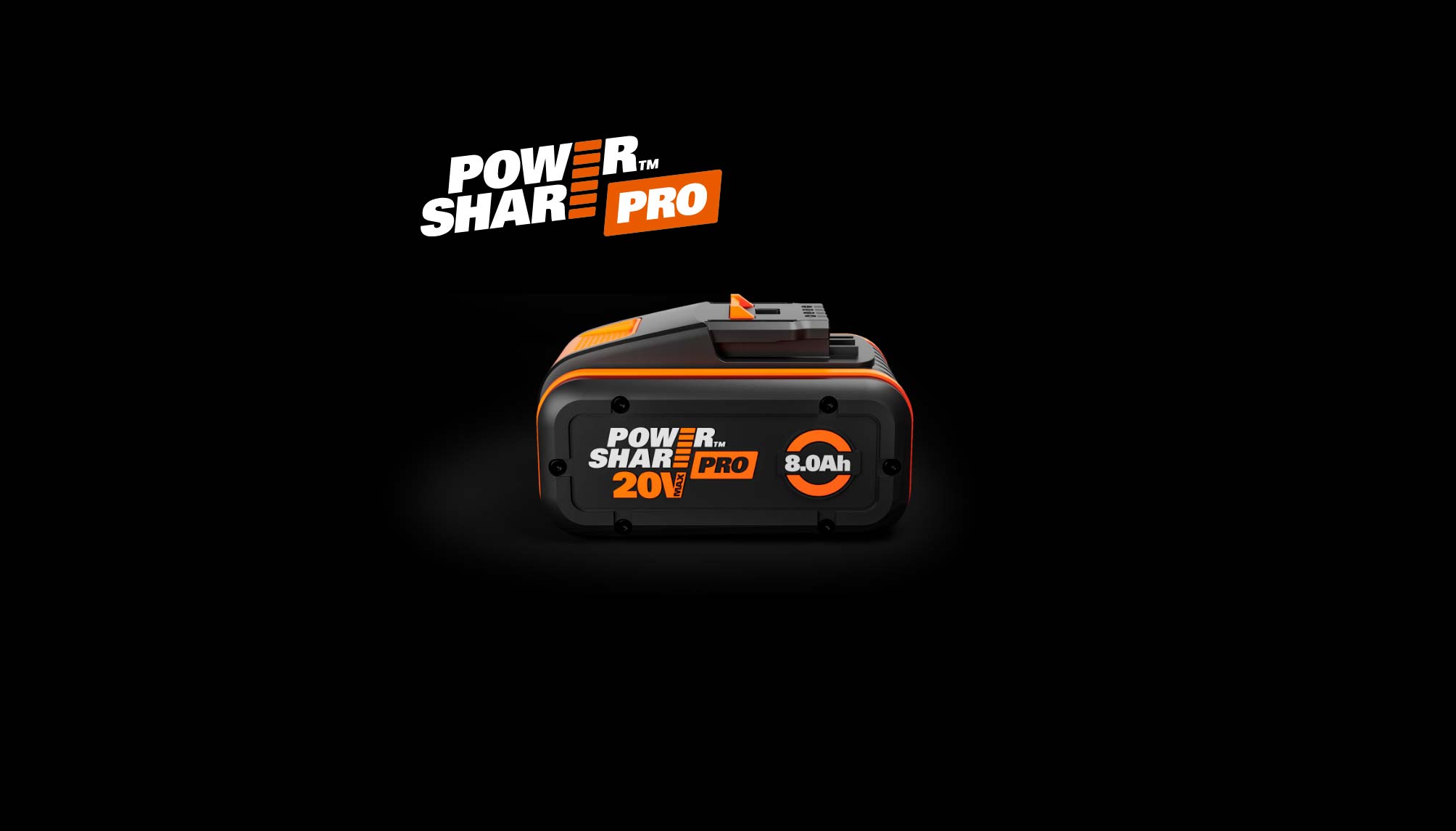 Our best pack ever
Tuned up for top performance
Re-designed from ground up for professional use, the new PowerShare Pro battery features intelligent battery management and advanced cell protection. It delivers longer runtime, extended life span, faster charging and outstanding performance.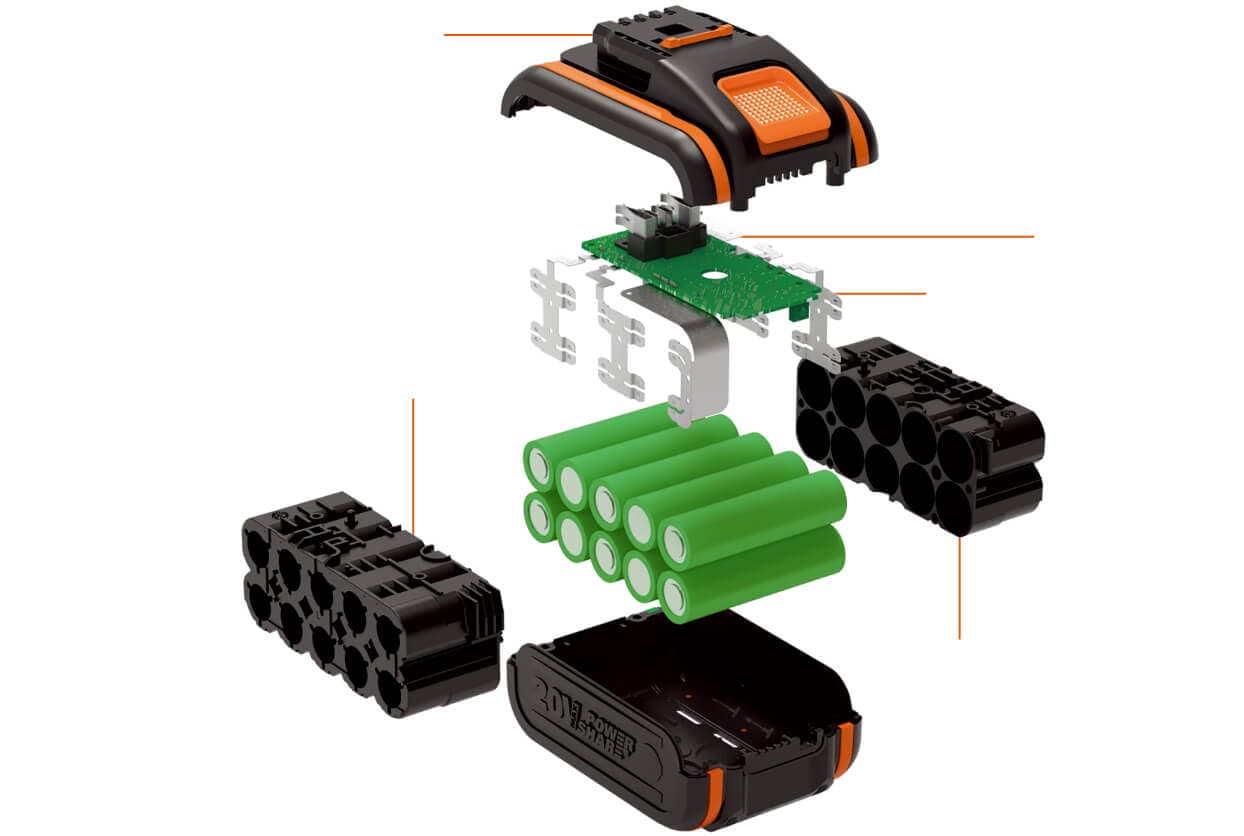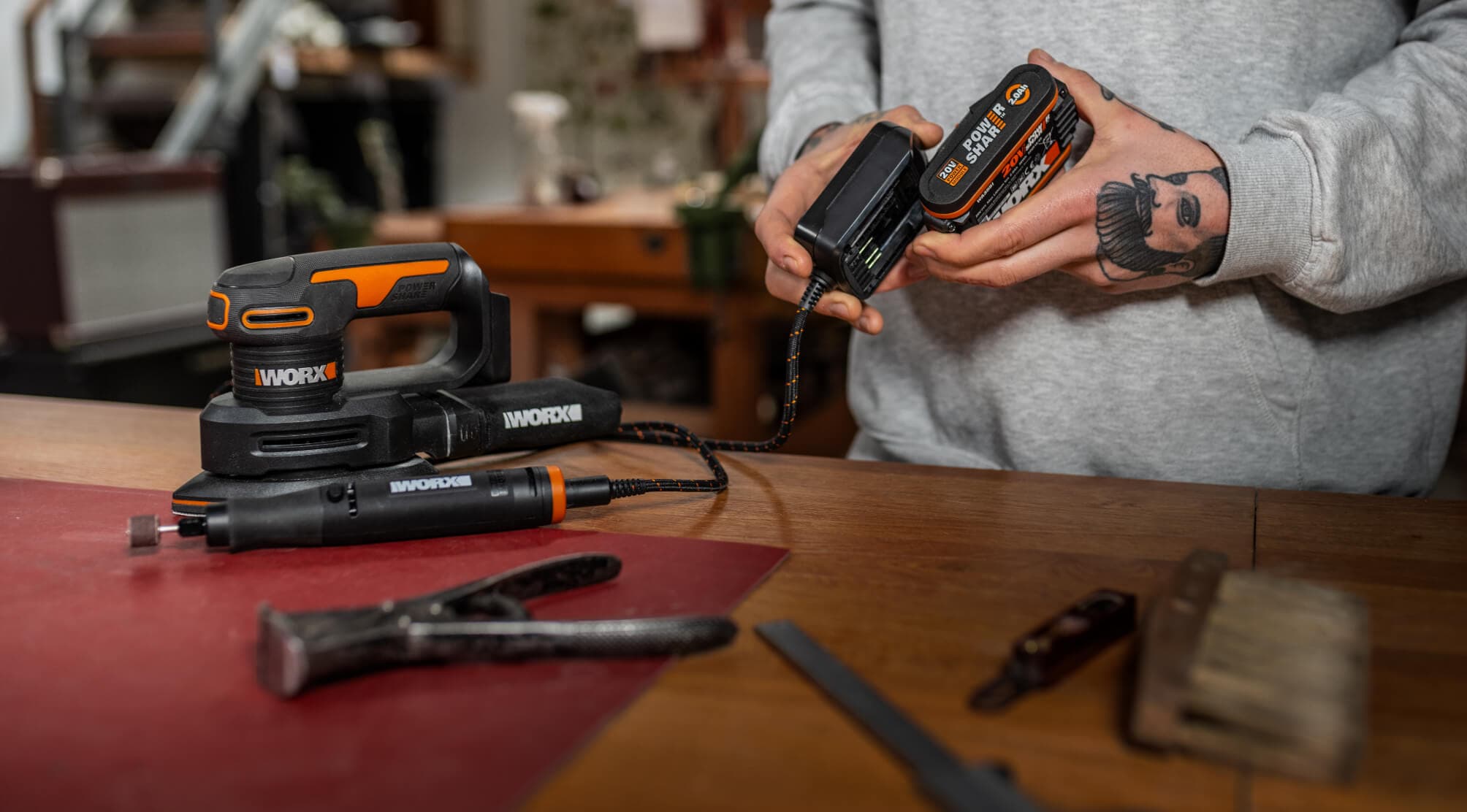 The right battery for each task
Worx PowerShare is a unique 20V modular system that allows you to combine the same battery to multiply voltage to 40V and even 80V. PowerShare batteries are available in a choice of capacities so that you can choose what you need.