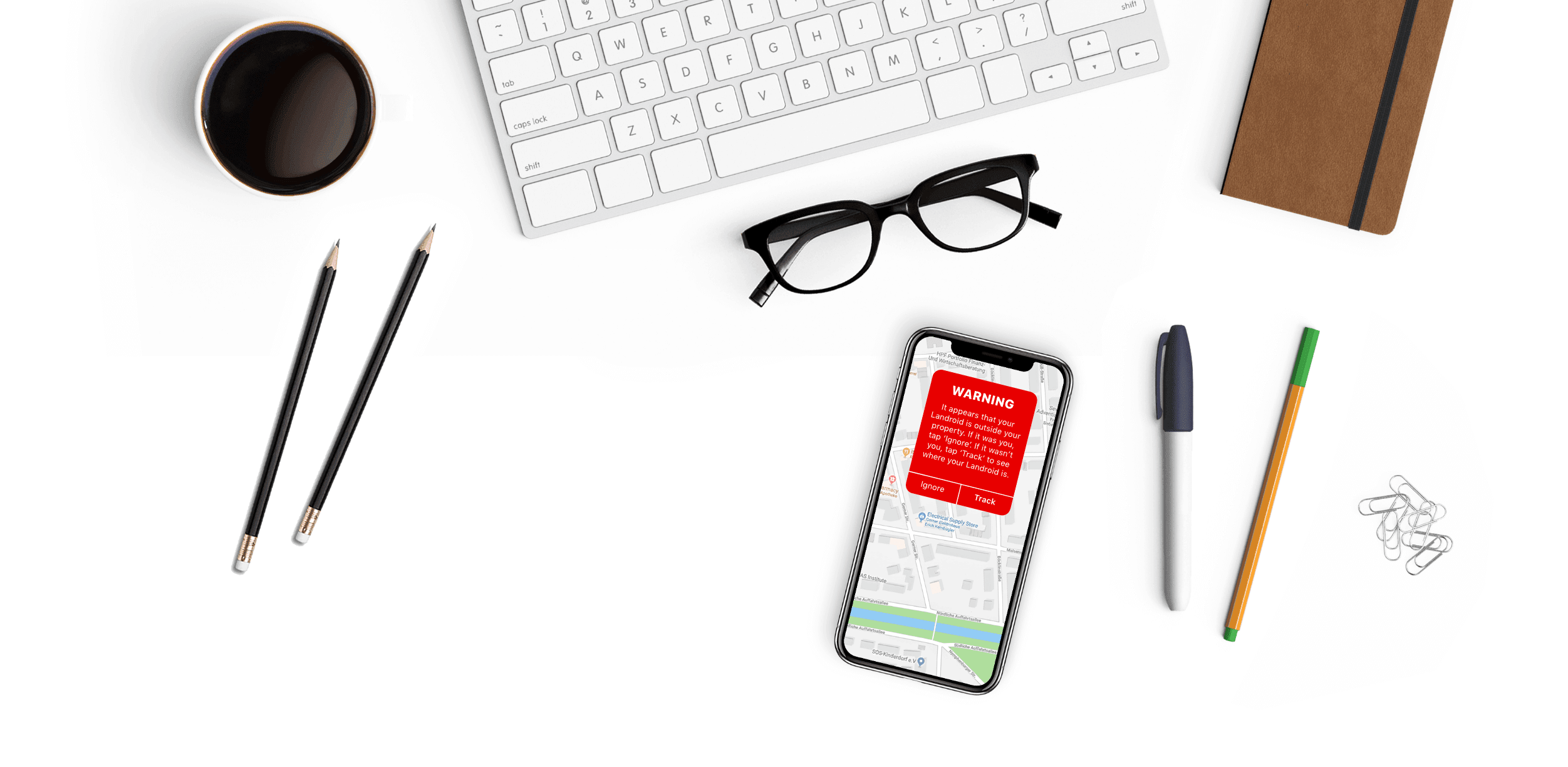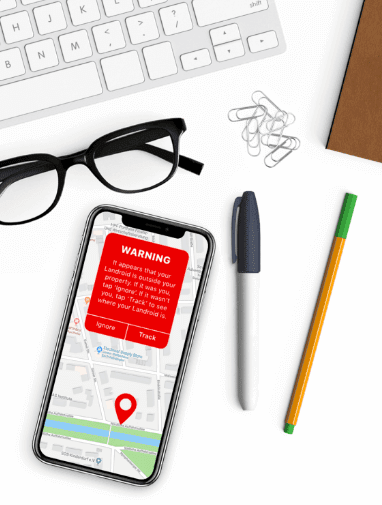 FindMyLandroid option
Secure, trackable and connected
Ensure your Landroid the highest degree of protection with GPS positioning combined with cellular data transmission.


Why FindMyLandroid.
If your property is not fenced, you may be worried about someone stealing your Landroid. FindMyLandroid allows you to remotely lock your robot mower and track it.
How it works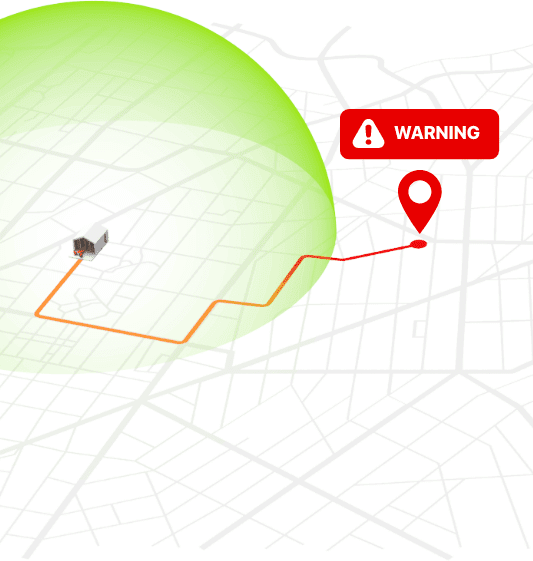 If your Landroid is taken outside its geofenced area, you will get notified on your smartphone. The GPS module will work even if the main battery is removed. The cellular module works in 2G, NB-IoT and Cat. M1 technologies specific to IoT devices.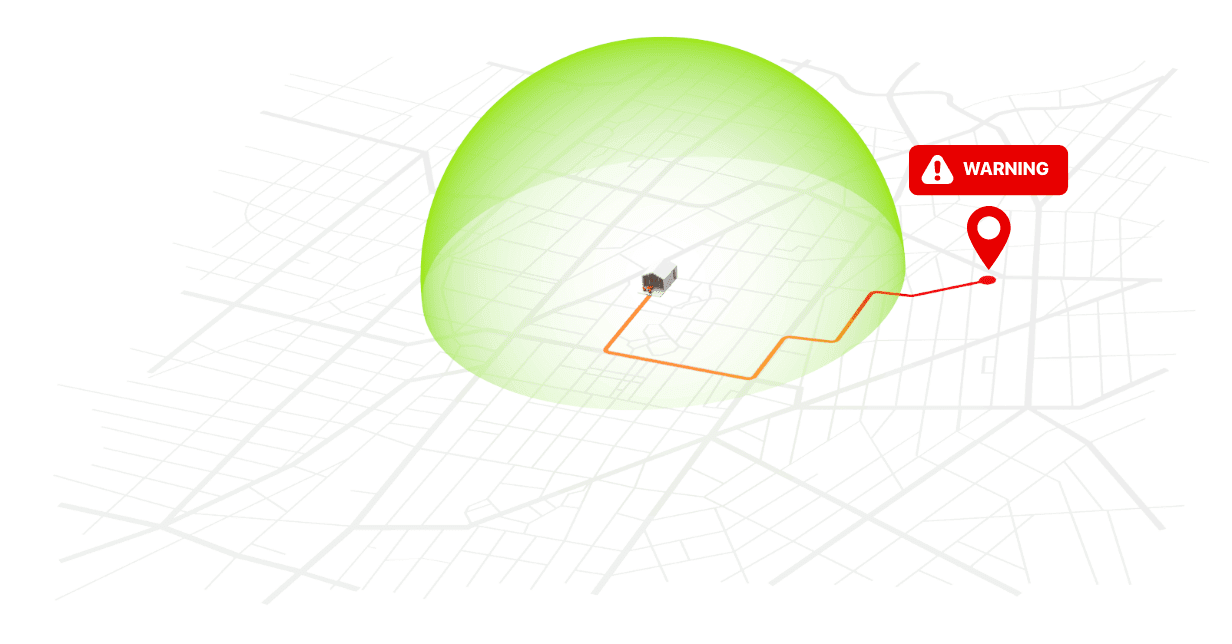 Pre-paid SIM card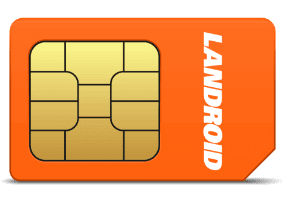 FindMyLandroid's multi-IMSI SIM card works with a multitude of telecom providers, ensuring the best possible signal at all times. The included SIM card is pre-paid for three years and can be renewed for a small annual fee.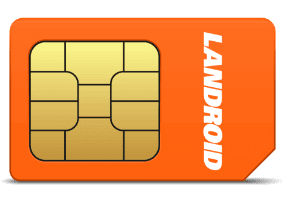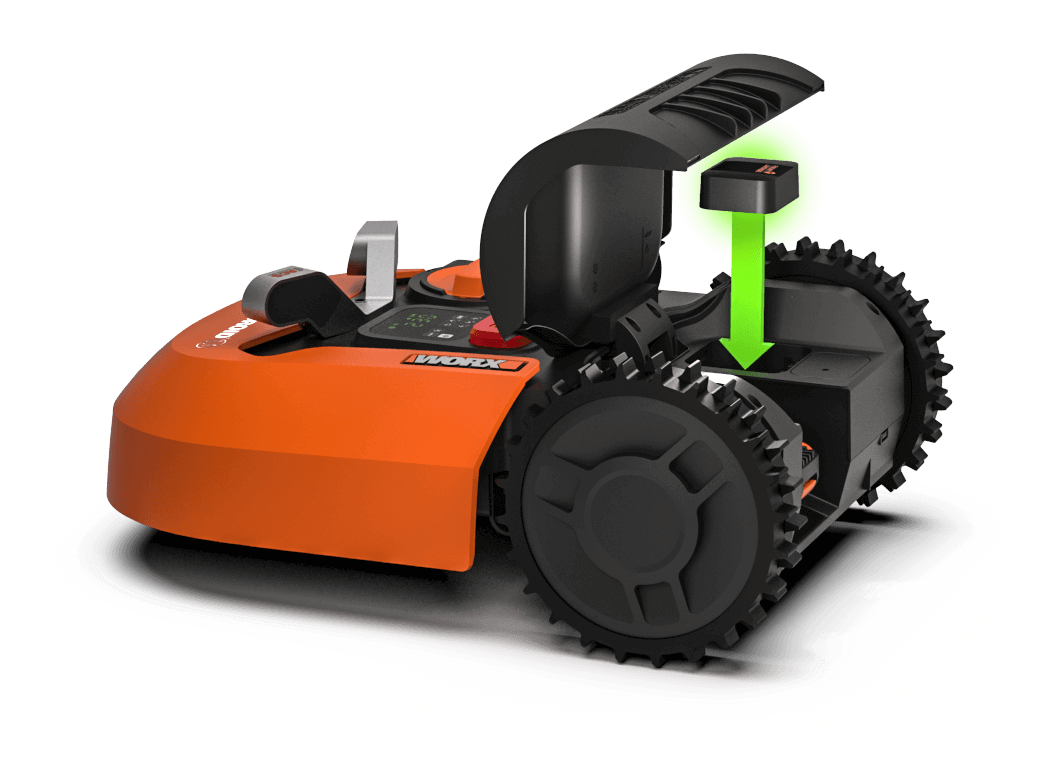 Easy installation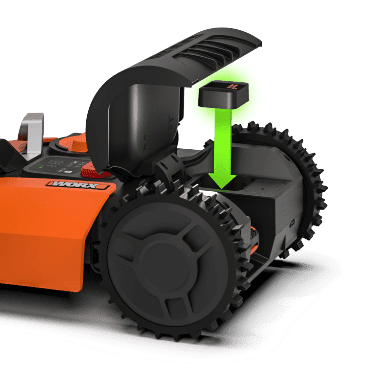 Just plug the option into its slot onboard your Landroid and secure it with the supplied anti-tamper screw.
Where to buy
No matter
what your needs,
Landroid
covers them.