A common deterrent to retiring the push machine for a robot is the concern that these automatic mowers may not be able to deal with the intricacy of outdoor space. It's a fair concern.
What makes a lawn complex?
Walkways, driveways, flowerbeds, trees, shrubs, water ponds, garden furniture, playgrounds, narrow corridors, steep terrain… you name them. We can group them all in a few categories:
Obstacles

No-go zones

Corridors

Different zones

Uneven terrain

Sloped surfaces
Obstacles
Robot mowers have a bump sensor that stops them as they hit an obstacle and makes them retreat after bumping. Which may be OK, but doesn't look clever. Continuous bouncing on obstacles slows down the mowing efficiency of the robot and will, sooner or later, damage both the mower and the obstacles. Worx Landroid's ACS module option is a patented technology that steers around obstacles.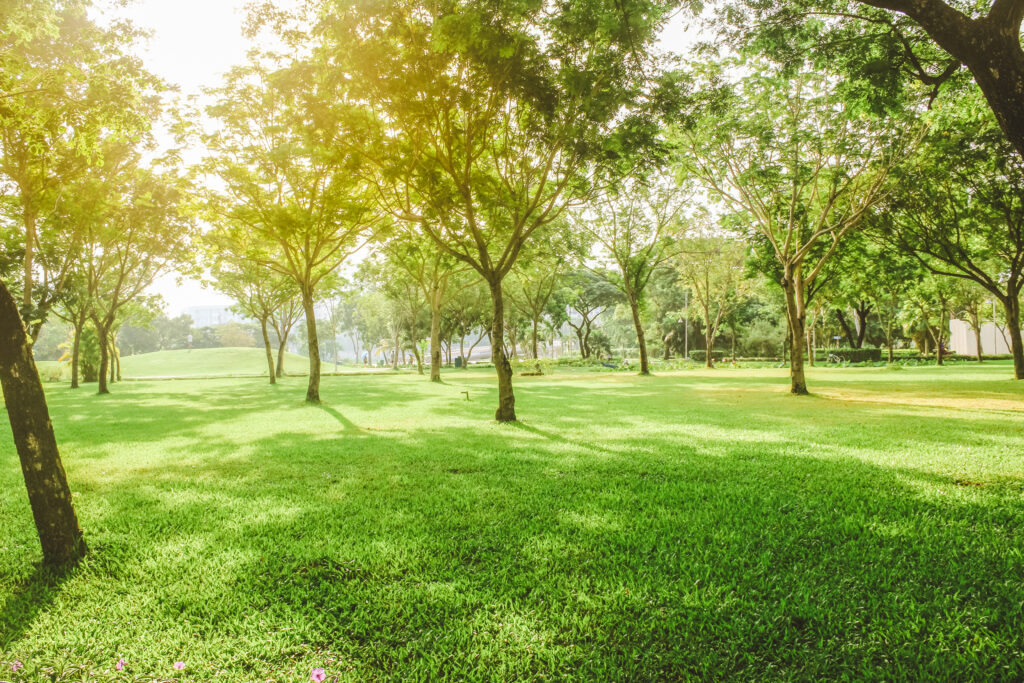 No-go zones    
You certainly don't want the lawnmower to trim your flowers or veggies. That's why you normally surround forbidden areas with the boundary wire. But if you have several features in the middle of the lawn, laying the wire will take forever and any future modification of your garden layout will turn into having to rework the cable. With Worx Landoid's Off-Limits module option all you'll have to do is placing a stripe to create an invisible fence around no-go zones.   
Corridors
Robot mowers cannot access narrow passages without a guide wire lid on the ground. This complicates the installation and, most importantly, prevents the mower from trimming the corridor, as they'll only be running over the wire. Thanks to its patented AIA navigation technology, only Worx Landroid robotic lawn mowers can go though, and mow, narrow passages without guide wire.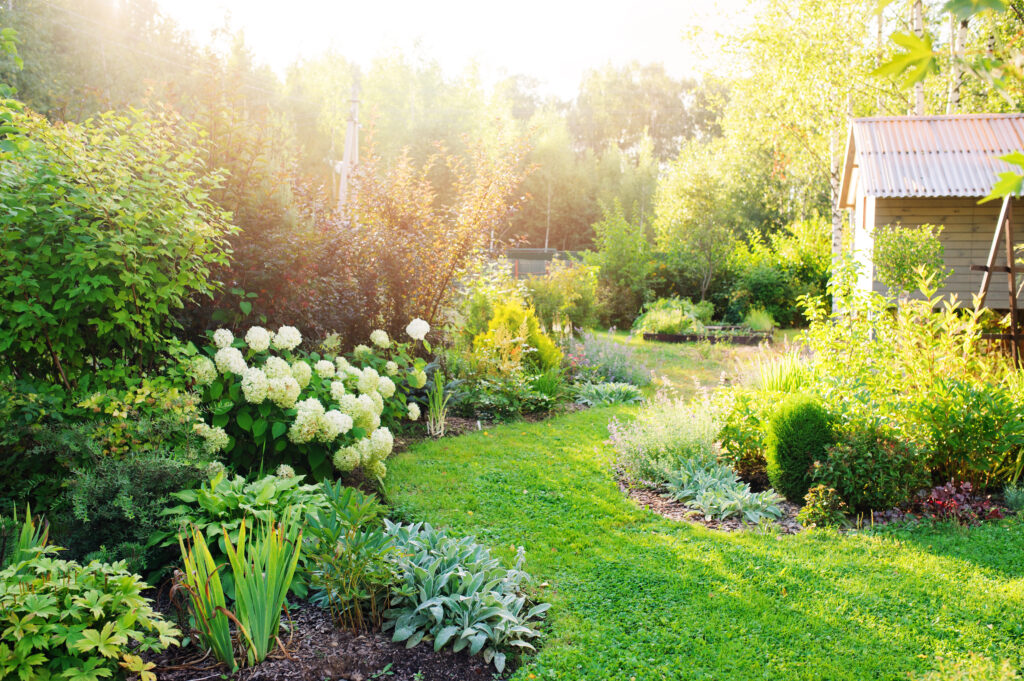 Different zones
Many gardens are made of two or more lawns. Of these, one is larger and requires a longer time to be mown, another is mostly shaded so the grass growth is slower and should be mown every second day instead of daily. With Worx Landroid robot mowers you can select up to four different zones of your garden and set specific rules for each of them.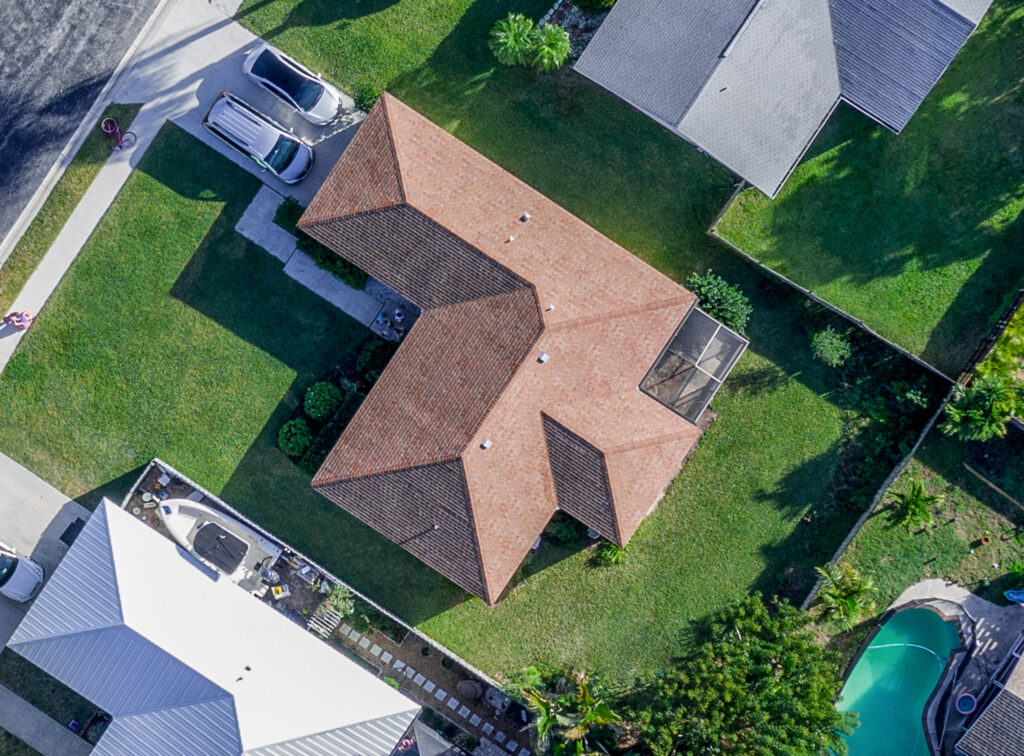 Uneven terrain
Rough lawns are difficult to mow. When a mower encounters a bump or a dip, its blade is likely to scalp some turf. If this is the case with your lawn, look for robot mowers that have a floating deck, with which the cutting disk automatically adapts its height to the roughness of the terrain. This will also prevent the blade from hitting fallen branches or other low obstacles in the lawn.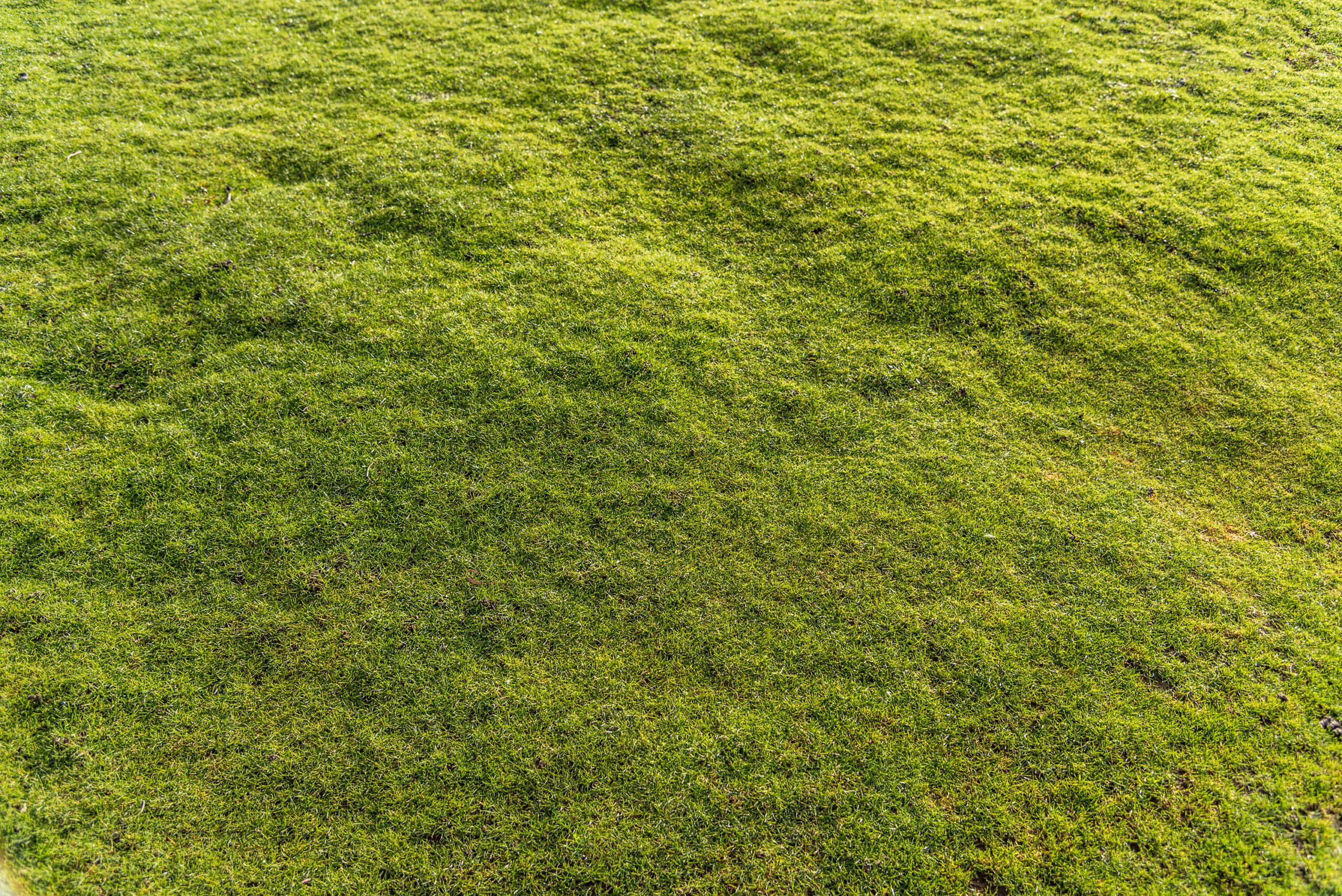 Sloped surfaces
If your lawn has steep parts, make sure that the robot mower you have in mind is capable to climb them. But how do you calculate the gradient? The web is full of tutorials and videos that show you different methods, but we'd suggest to use this simple one: 
Download any bubble level app on your smartphone. 

Take an approximately one-metre long stud and place it along the steepest slope of your lawn.

Place your smartphone over the stud, launch the app and you'll get the angle.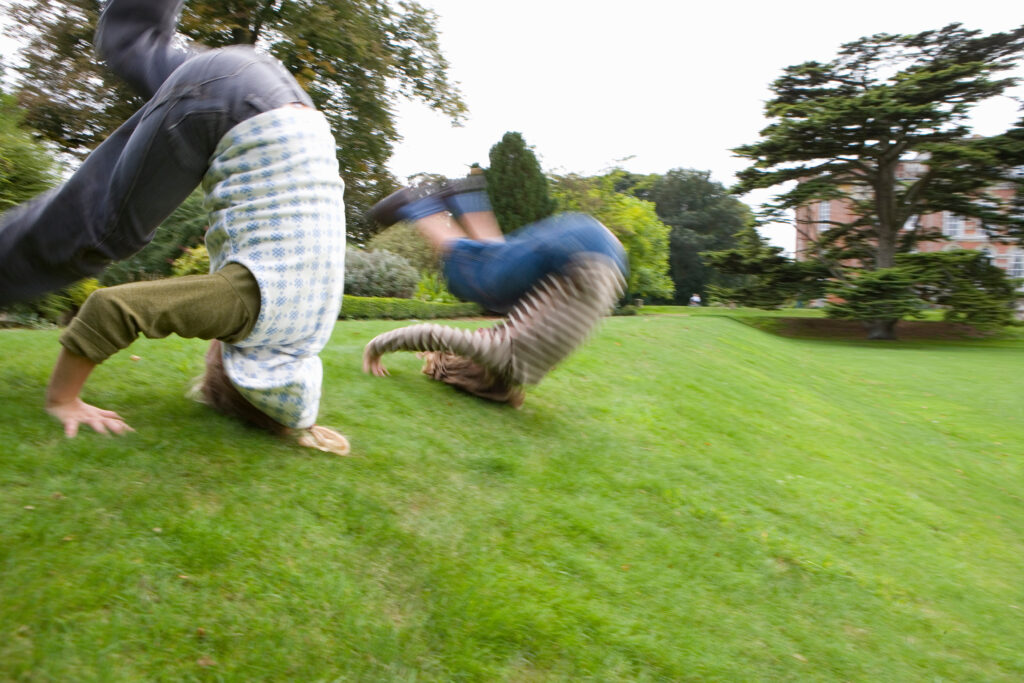 Bonus tip: ask owners for advice
Before making the investment, you can post pictures and sketches of your lawn on social media and forums, to ask advice to those who already operate a robot mower. Within minutes, you'll get valuable feedback from users who are happy to share their knowledge.