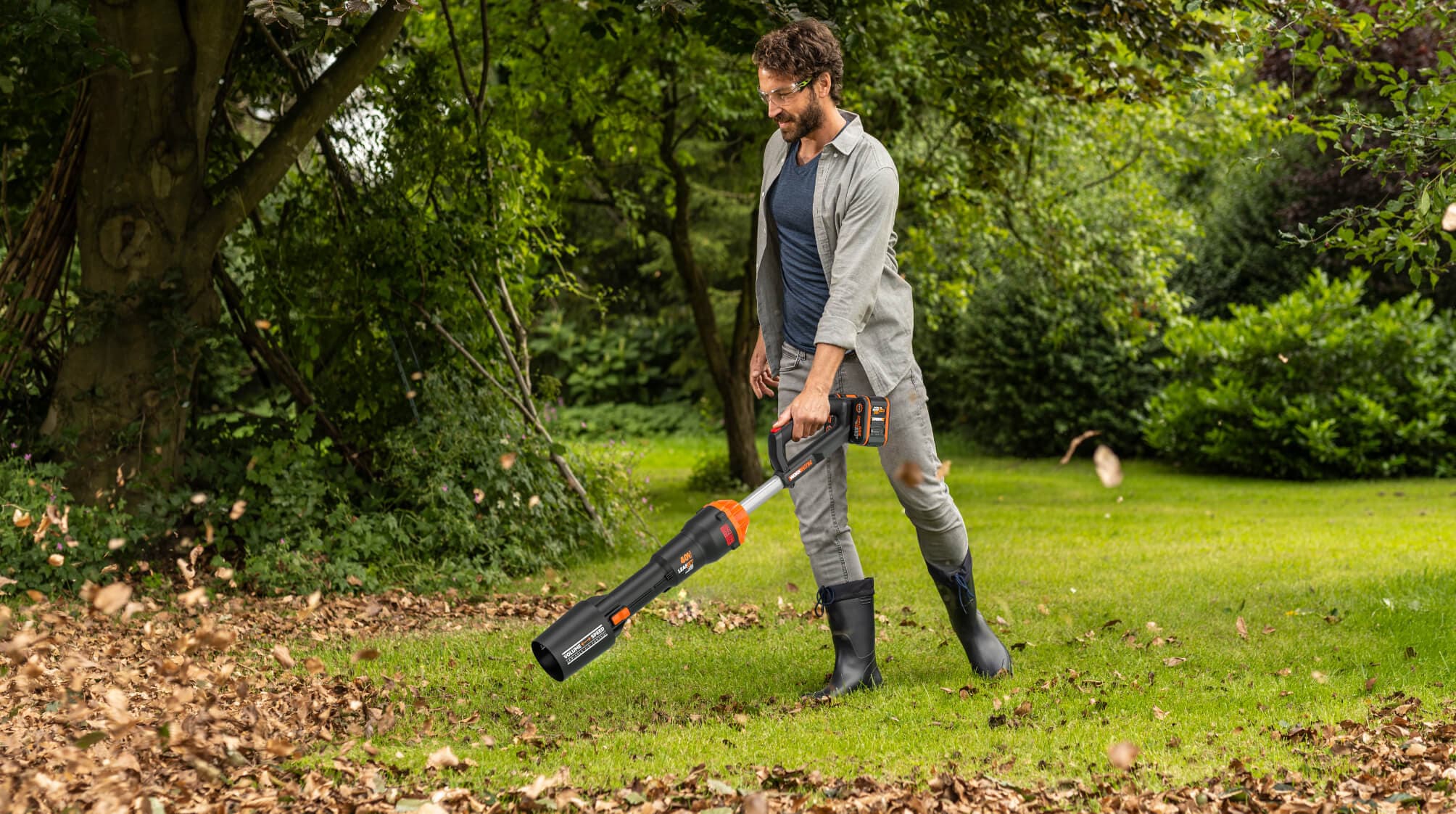 Leaf blowers and vacuums
How to choose the right tool
To remove a large quantity of dry leaves, a blower capable of moving a high volume of air is best. To get rid of wet, sticky leaves, you'd rather need a tool that produces a high velocity airstream. What if there was a blower that does it all? As it happens, now there is.
Explore our products
The most powerful leaf blower out there
Lightweight and compact as well
The Worx WG585E 40V LeafJet blower is able to move 1053 cubic meters per hour of air at 266 kilometres per hour speed. No other blower in the market can do the same, regardless of price. This turns into removing more leaves in way less time, and unglue the stickiest debris from the ground.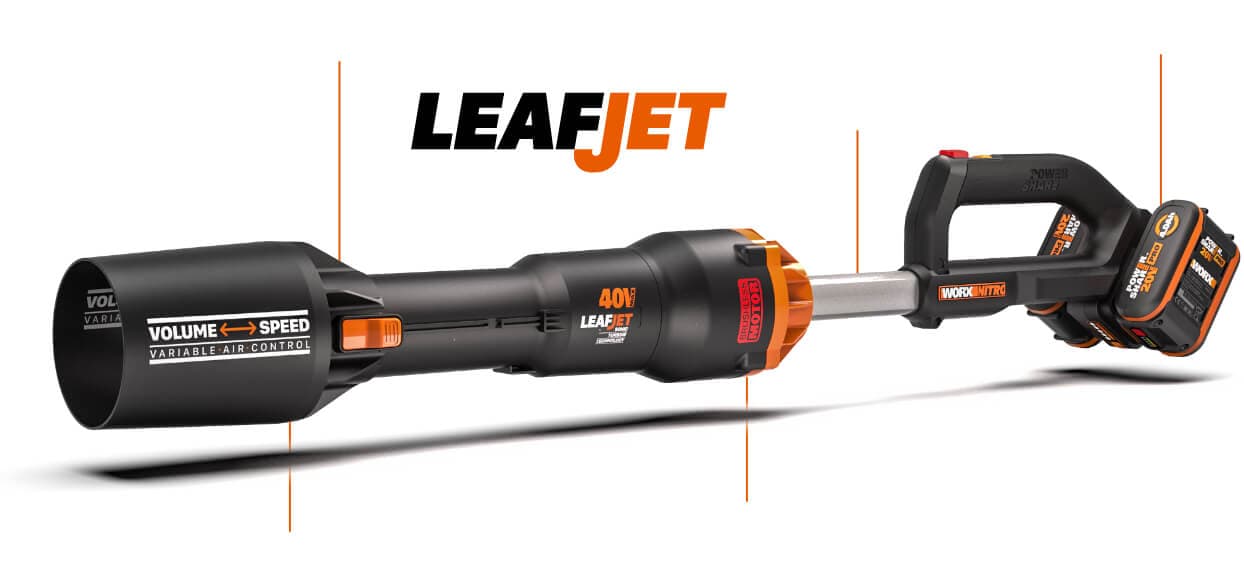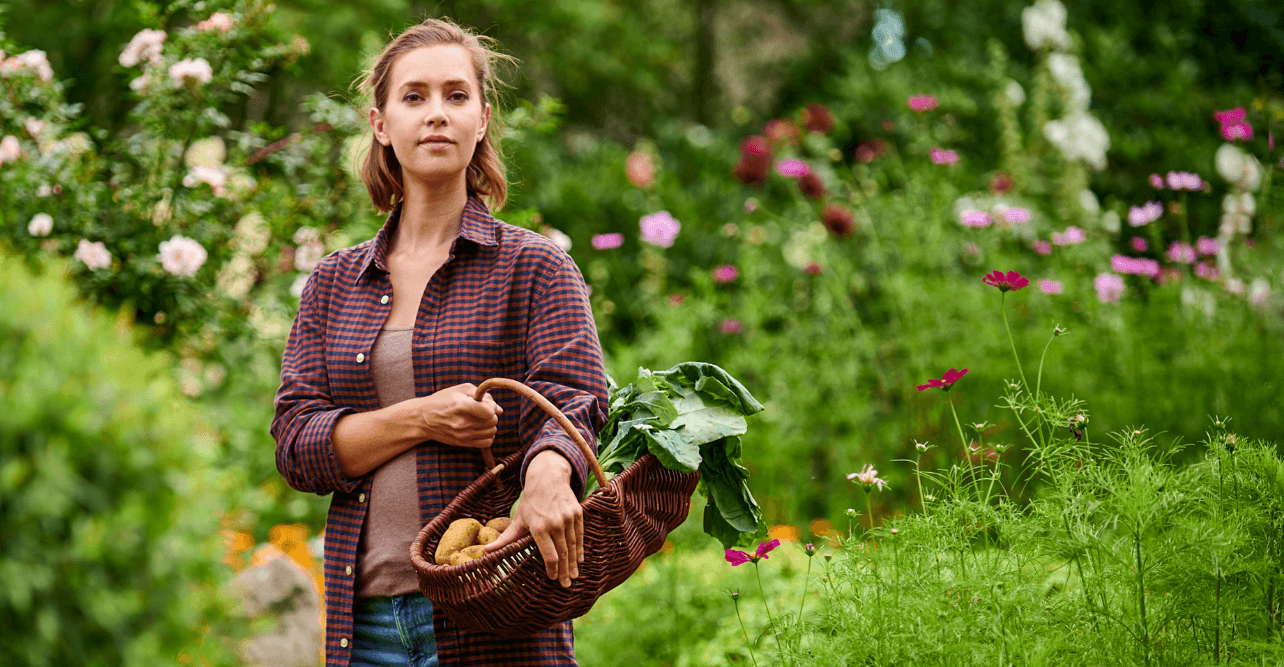 Taking care of the garden means much more than just keeping it tidy. We're collaborating with experts to give you advice on how to get the most out of your outdoor space. Stay tuned…
Discover more