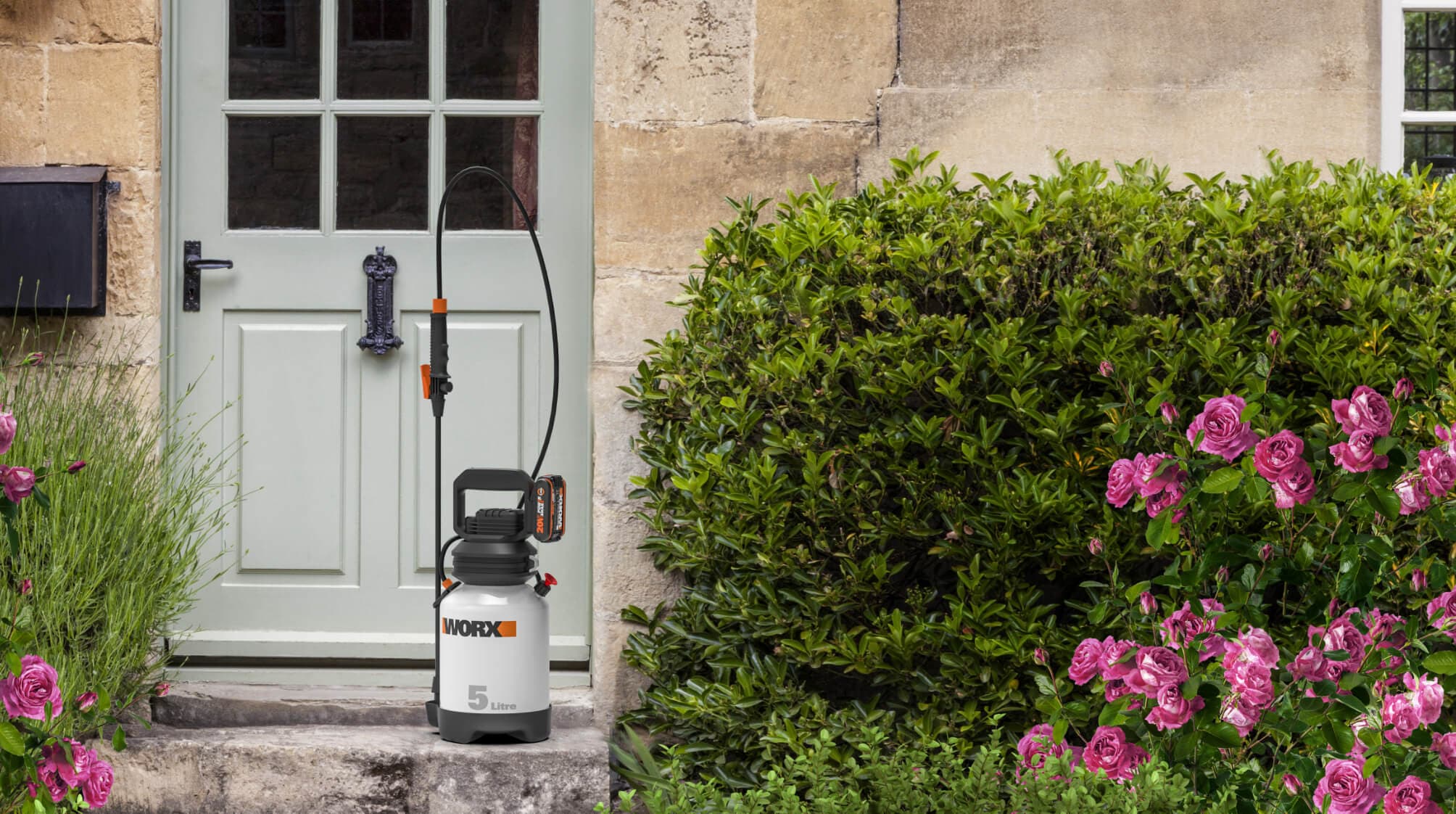 Power garden sprayer
Your ally for plant care
Sooner or later, most plants will face pests and diseases, which can pose serious threats and can even be fatal to them. No panic. Identifying the kind of disease is the first step. Then you need the right tool to treat the problem. A garden pump will come in handy to spray the treatment and is also great to apply nutrition to the foliage.
The garden sprayer, reinvented
Contamination avoided
Conventional battery garden sprayers draw the chemical from the tank. Which leads to two major issues: residuals can damage the pump and, most importantly, contamination can happen. The Worx sprayer compress air instead, as you would with manual garden sprayers, keeping the pump away from chemicals.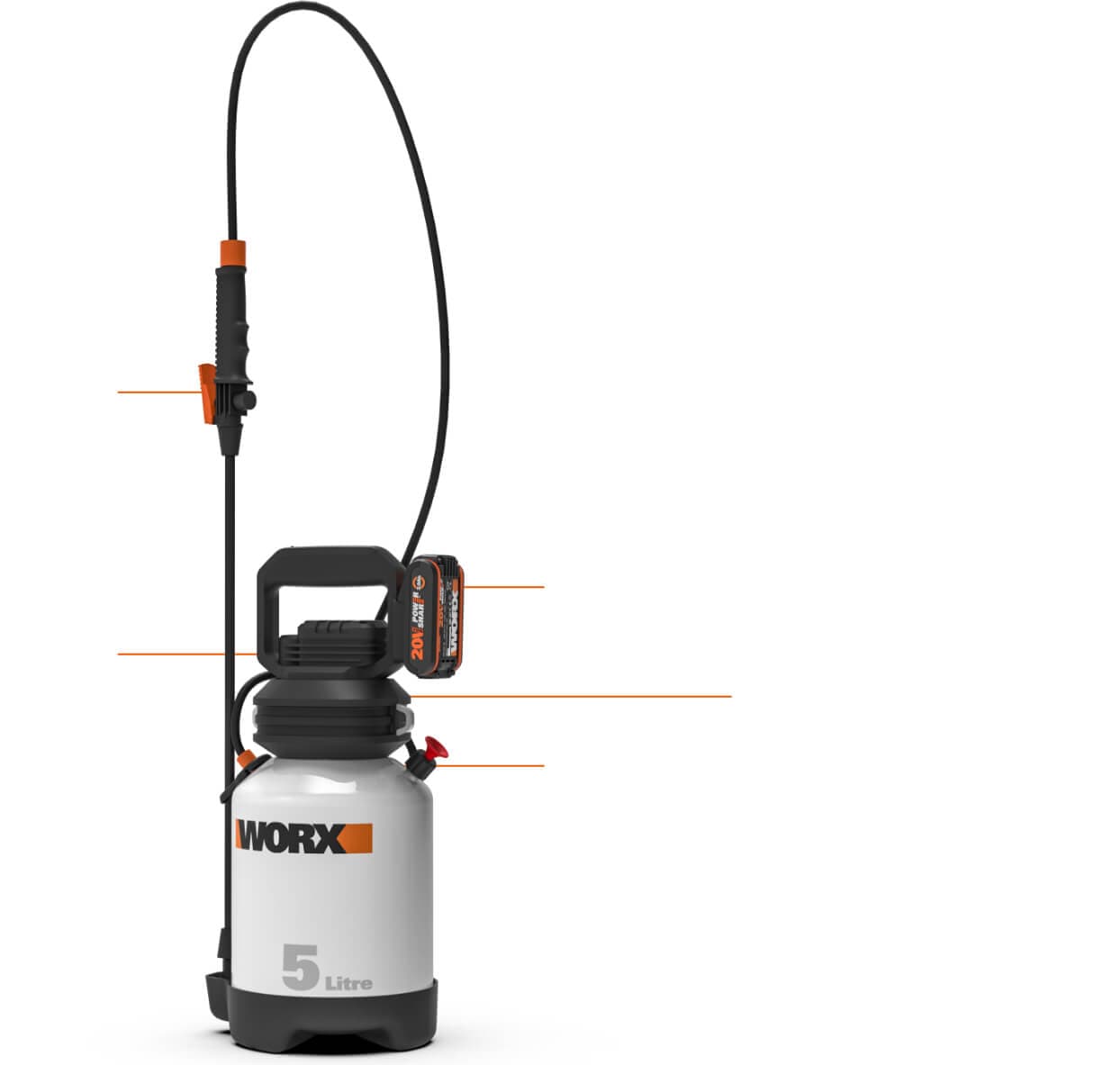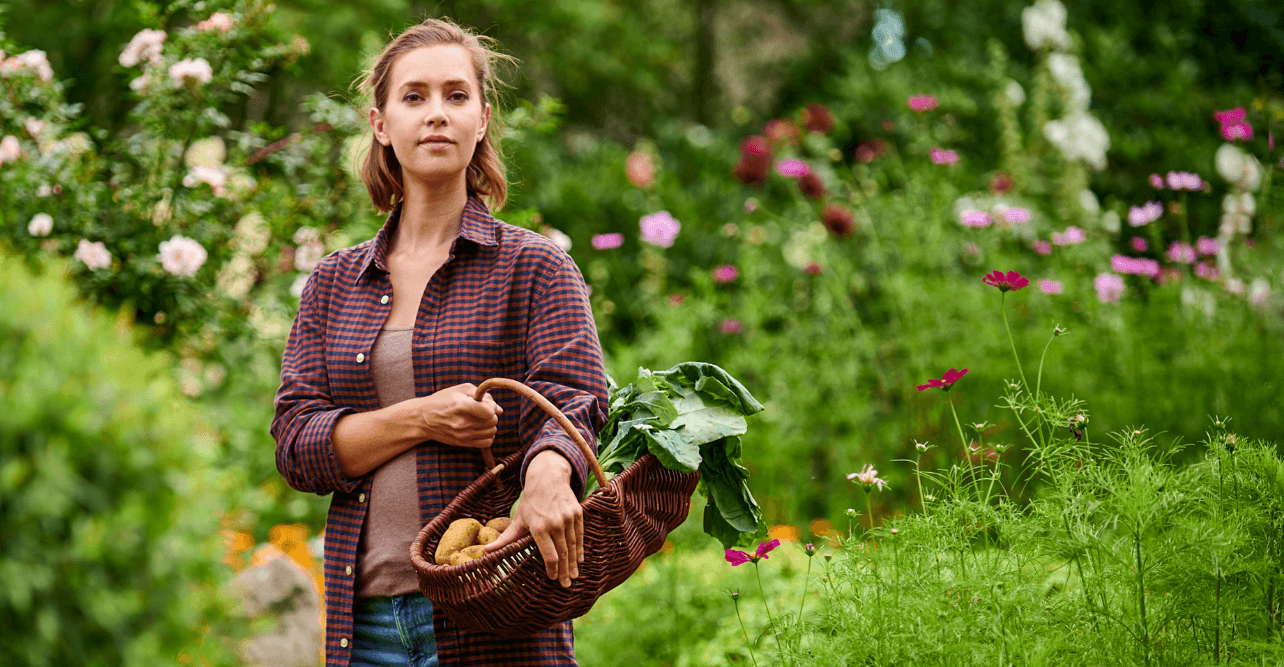 Taking care of the garden means much more than just keeping it tidy. We're collaborating with experts to give you advice on how to get the most out of your outdoor space. Stay tuned…
Discover more